Richard Dietiker
MAS Energy Engineering for Buildings
Project Manager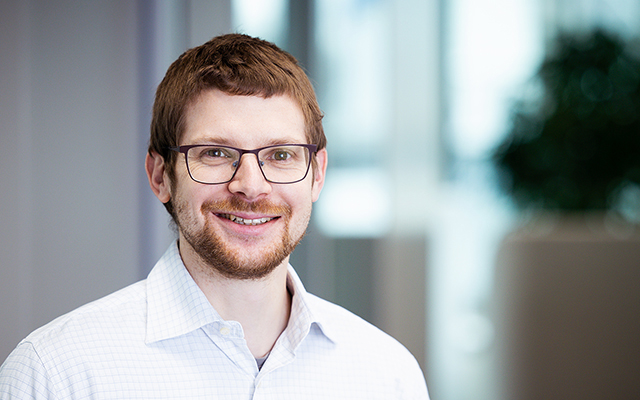 Richard Dietiker specialises in plant and pipeline construction as well as network simulations for district heating and cooling. After completing his Bachelor's degree in Mechanical Engineering at the Lucerne University of Applied Sciences and Arts, he worked as a project engineer at Lucerne-based BapGroup, an established engineering firm for energy management and building technology that merged with Basler & Hofmann in 2017. In 2016, Richard Dietiker completed a Master of Advanced Studies (MAS) in Energy Engineering for Buildings. He has been involved in the project planning and implementation of various energy networks, including the Emmen district heating network, the area network for See-Energie Nidfeld in Kriens and the Reussbühl district heating network.
What fascinates you about your work?
Each area and, therefore, each association has its own characteristics and requires different solutions. It adds variety to my daily work routine.
What do you find makes a project particularly enjoyable?
Various companies and a large number of people usually work together on joint projects. It is even more fun to work on a project when the team chemistry is right and everyone is pulling together
Basler & Hofmann Ltd
Consulting engineers
Nidfeldstrasse 5
CH-6010 Kriens