Roland Keller
Energy Technician, Production Engineer
Member of the Executive Board, Head of Building Services and Utility Engineering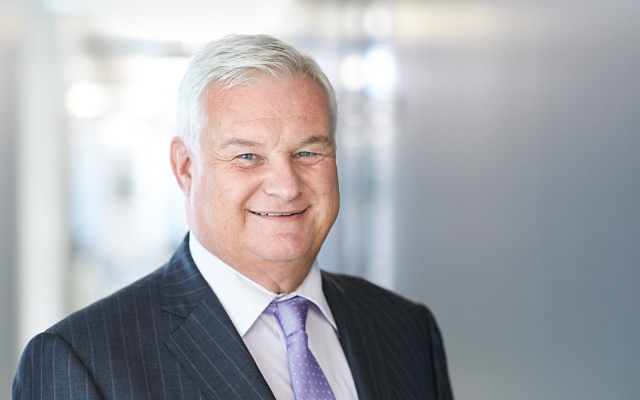 Roland Keller is a well-known authority in the Swiss construction sector: a qualified energy technician and production engineer, he became a manager in his family's business, pkag Paul Keller Engineers Ltd., at a young age. pkag specialised in energy supply for the rail and road sectors, and grew to employ 50 people under his management. In 2011, Roland Keller sold the company to a major international engineering corporation and became its head of Swiss operations. In September 2016, he assumed the management of the new strategic initiative Nucleus Building Services at Basler & Hofmann. Roland Keller has been a member of the Executive Board since 2018 and is the head of the Building Services and Utility Engineering business unit. Roland Keller is a committee member in various trade associations and specialist groups, including the Swiss Association of Consulting Engineers (usic), Swissrail and the Swiss information service for public transport (LITRA).
What fascinates you about your work?
Engineers shape the environment we live in. It is truly fascinating to support and influence the entire process of creating a building project from design to completion.
What other profession could you imagine yourself in – and why?
I like to discuss current issues in the industry and society with people and organisations, and I try to initiate common solutions. In that sense, I could picture myself in the role of an association representative.
Basler & Hofmann AG
Consulting engineers
Forchstrasse 395, Postfach
CH-8032 Zurich