Rolf Kaufmann
Geomatiktechniker FA
Project Manager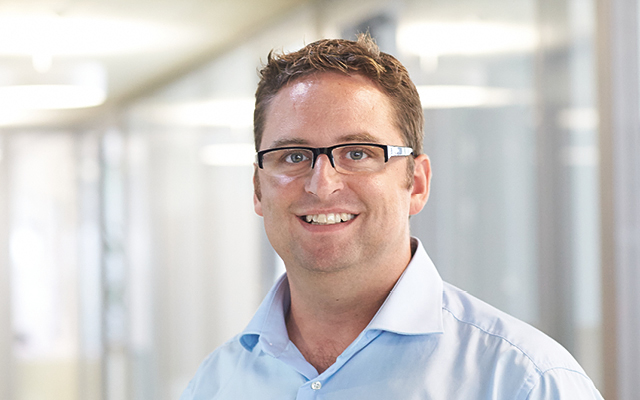 Rolf Kaufmann's work has focussed on large construction sites ever since he joined Basler & Hofmann in 1999. The Zurich Brunau motorway junction was quickly followed by surveying for the fifth construction phase at Zurich Airport and the new Zurich Western bypass. The qualified geomatics engineer gained an additional qualification as a geomatics technician, and he now manages surveying projects for buildings and for large-scale projects by the Federal Roads Office (FEDRO). In addition, Rolf Kaufmann also supervises the introduction of new technologies such as GPS and laser scanning.
What fascinates you about your work?
Regularly having to find new approaches to achieving a goal is a challenge that makes my work particularly fascinating.
What do you find makes a project particularly enjoyable?
When we have a complex task to solve, and the route we will take to find a solution is not clear right from the start.
Basler & Hofmann AG
Consulting engineers
Forchstrasse 395, Postfach
CH-8032 Zurich