Silvia Schoch Keller
Graduate Civil Engineer, ETH, NDS BWI ETH
Technical Director Tunnels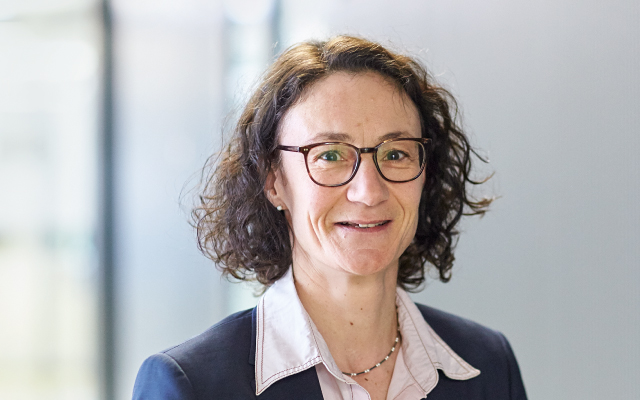 Silvia Schoch Keller is fascinated by tunnel construction. Right after finishing her studies in 1996, she joined Basler & Hofmann where she managed various projects in underground engineering. After successfully completing her postgraduate studies in management science at ETH Zurich, she switched to Alp Transit Gotthard in 2001 where she worked until 2007 as deputy section manager for the Sedrun leg. After nine years at another engineering firm and half a year of teaching as a professor for road construction and underground engineering at Rapperswil University of Applied Sciences, Silvia Schoch Keller returned to Basler & Hofmann in 2017 as a project manager and construction management services employee in tunnel construction. She is a member of the professional group for underground engineering and an active member of a Federal commission.
What is different about working at Basler & Hofmann?
Major interdisciplinary projects can only be planned and constructed successfully with highly professional, qualified, team and issue-oriented employees. Basler & Hofmann offers both – and as a family company, a pleasant work environment.
What do you find makes a project particularly enjoyable?
When every day is different, and we come up with new solutions in a team with creativity, know-how and endurance for challenges in tunnel construction.
Basler & Hofmann AG
Consulting engineers
Bachweg 1, Postfach
CH-8133 Esslingen