Stefan Dellenbach
Diploma in Architecture ETH
Technical Director Site Development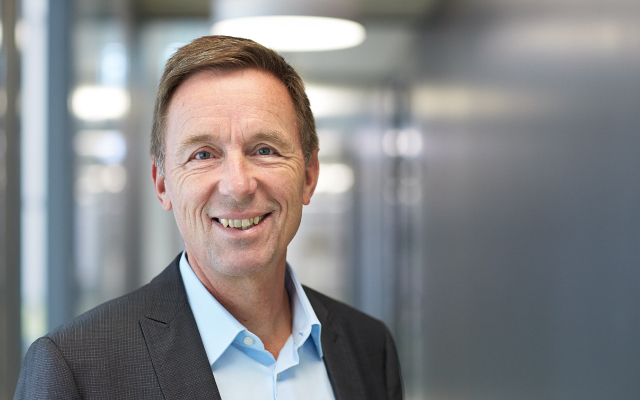 Stefan Dellenbach specialises in project management and project management consultancy, and has been a leading expert in Site Development at Basler & Hofmann since 2013. The qualified architect studied Electrical Engineering and Architecture at the Swiss Federal Institute of Technology (ETH) Zurich, and completed a master's degree in Public Administration at the University of Bern in 2005. He began his career as a design architect in Zurich and Thun before becoming self-employed, going on to lecture part-time in Architecture and Design at the Bern University of Applied Sciences and join the committee of the Bern section of the Swiss Society of Engineers and Architects (SIA). From 2002 to 2006, Stefan Dellenbach was overall project manager at the Office for Land and Buildings in the canton of Bern, and was responsible for projects such as the development of the Von Roll site. From 2006 to 2012, he was head of construction project management for Bern Stadtbauten, as well as a member of management and temporary managing director. The qualified project manager (IPMA Level B®) has particular experience in complex project management and strategic planning.
What fascinates you about your work?
Helping to cleverly shape the built environment of the future. I try to grasp the core of the task in hand, and am suspicious of straightforward routine.
What other profession could you imagine yourself in – and why?
Philosopher and mathematician – because I'm interested in how people think and how we deal with probabilities.
Basler & Hofmann AG
Consulting engineers
Sennweg 2
CH-3012 Bern