Stefan Lisibach
Dipl. Civil Engineer FHZ
Project manager
Your contact for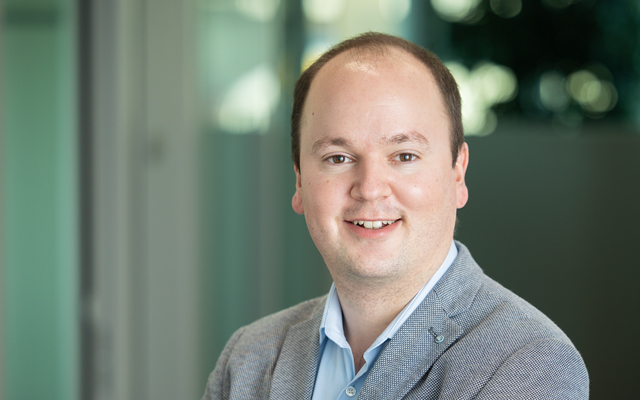 Stefan Lisibach was already fascinated by construction sites as a young boy and decided to become a civil engineer when he was still at primary school. After completing an apprenticeship as a draughtsman, he graduated as a civil engineer from the Lucerne University of Applied Sciences and Arts (HSLU). During his studies, he worked as an assistant in the Civil Engineering Department at the HSLU. In 2016, Stefan Lisibach joined Basler & Hofmann, first as a project engineer for industrial construction, and since 2021 he has been working as a project manager for structural maintenance and industrial construction. His areas of expertise include seismic design, steel construction, structural maintenance and prestressed supporting structures. He has extensive experience in the earthquake analysis of various types of buildings as well as with the expansion and conversion of industrial buildings.
What fascinates you about your work?
As a civil engineer, we make our contribution to something much bigger that lasts a long period of time. It makes me proud to be able to assist our clients to realise their visions.
What do you find makes a project particularly enjoyable?
When a project has many facets and allows me to look and think outside the box. Interdisciplinary collaboration with the project team is one of the most exciting challenges in our profession.
Basler & Hofmann AG
Consulting engineers
Nidfeldstrasse 5
CH-6010 Kriens