Stefan Lüthi
Diploma in Architecture HTL
Senior Expert Site Development / Stratus Client Consultant Central Switzerland
Your contact for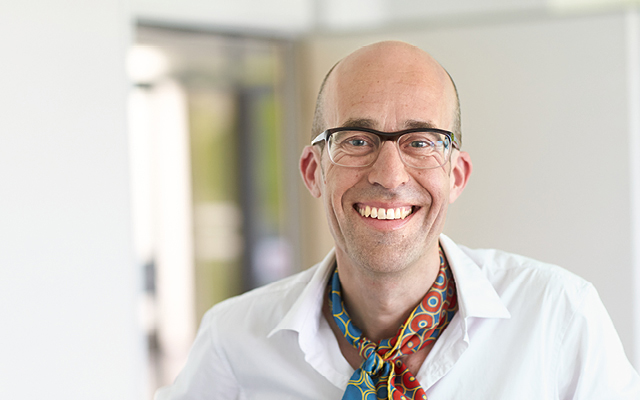 Stefan Lüthi, an architect and quantity surveyor, joined Basler & Hofmann as a team leader in overall planning and project management consultancy in 2007, having previously spent over 15 years managing projects involving hotels, shopping centres and residential complexes for Lucerne architecture firms. As a project manager with overall responsibility for client support and a portfolio manager, Stefan Lüthi managed projects such as the Holcim Stans-Oberdorf concrete plant and the works yard at Lucerne Cantonal Hospital. In the meantime, Stefan Lüthi has become a Senior Expert Site Development and Stratus Client Consultant Central Switzerland. In addition, he also performs the role of specialist quantity surveyor in Switzerland-wide competitions, and is a designated property manager in the area of structural engineering for armasuisse Real Estate in Bern. His hobbies include cooking, dancing and spending time in the great outdoors.
What is different about working at Basler & Hofmann?
Being able to offer and then implement a comprehensive package of services from Basler & Hofmann as an overall planner in the area of construction. And all of this with a 70% contract and hence lots of time for my family.
What other profession could you imagine yourself in – and why?
Spontaneously – Swiss Alpine Club (SAC) hut keeper in our heavenly mountain landscape! I love "unspoiled" nature.
Basler & Hofmann AG
Consulting engineers
Nidfeldstrasse 5
CH-6010 Kriens