Stefan Moser
Dr. sc. techn., MSc ETH Civil Eng.
Managing Director, Head of Tunnel Construction, Geotechnics and Railway Construction
Your contact for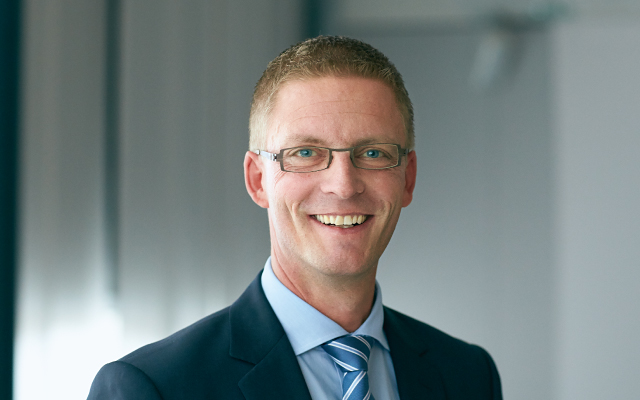 Stefan Moser finds that experience of execution is essential in good project planning – and this approach has been a consistent feature of his professional career. He began this career with an impressive selection of academic qualifications, having worked as a research assistant and examiner at the Swiss Federal Institute of Technology (ETH) Zurich after graduating as a civil engineer, and then going on to obtain a doctorate in the fully automated application of shotcrete. He joined Tunnel Construction, Geotechnics and Railway Construction at Basler & Hofmann in 2003, and has worked as a project manager on projects such as the track superstructure on the Glattalbahn and track for the Gotthard Base Tunnel (GBT). He has been overall project manager and senior site manager for large-scale projects such as the Zurich cross-city link, ensuring close collaboration between project planning and execution. Stefan Moser has been head of Tunnels and Railways since 2015, and is a member of the Executive Board. He also lectures in construction techniques in special civil engineering and tunnel construction at the ETH Zurich, and is a committee member of the Swiss Tunnelling Society (STS).
What is different about working at Basler & Hofmann?
A large company with a wide range of specialist areas that complement each other well and keep on developing. The impressive expertise of our specialists, which can be put to good use in interdisciplinary projects. A collaborative team and flat hierarchies – with us, the project is at the centre.
What do you find makes a project particularly enjoyable?
When every day brings a new challenge, when the problem-solving process is extremely complex, and when our work is acknowledged and appreciated.
Basler & Hofmann AG
Consulting engineers
Bachweg 1, Postfach
CH-8133 Esslingen