Stephan von Arx
Master of Business and Engineering STV/DIS
Project Manager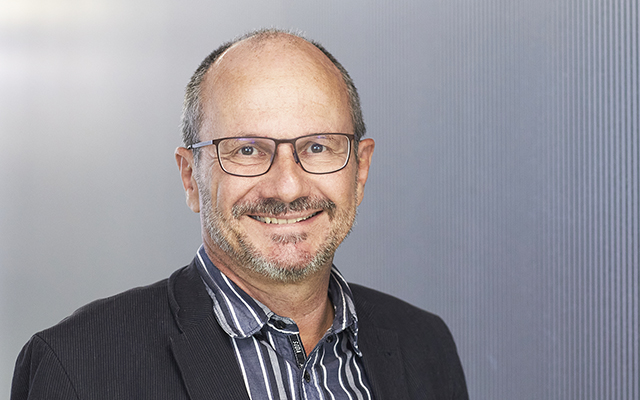 Stephan von Arx joined Basler & Hofmann in 2020 as a project manager. He is an in-demand expert for issues relating to electrical energy supply, grid assessments and grid protection, as well as operational and safety equipment for road tunnels. After completing his apprenticeship as a machine mechanic, Stephan went on to qualify as an electrical engineer at Technikum Winterthur (Zurich University of Applied Sciences). A few years later, he continued his education and training with a master's degree in business and engineering at Kaderschule St. Gallen, a higher education institution in Switzerland. Before working at Basler & Hofmann, he worked at renowned Swiss energy and technology companies as a project manager and sales engineer. From 2004 to 2007 he worked initially as a project manager, then as the Head of Power Supply at Paul Scherrer Institute. He was the overall project manager for motor protection replacement in the Gotthard road tunnel and on-site construction manager in the areas of energy and ventilation for the Schwamendingen enclosure project. His project portfolio also includes various data centres and grid support for energy supply companies.
What is different about working at Basler & Hofmann?
The varied and wide-ranging projects we get to work on, combined with the opportunity to keep learning new things.
What do you find makes a project particularly enjoyable?
When we can meet all of the customer's expectations. It is always a great moment when a perfectly working system goes live.
Basler & Hofmann AG
Consulting engineers
Bachweg 1, Postfach
CH-8133 Esslingen