Tanawan Wicki
Commercial Employee
Clerk / Project Assistant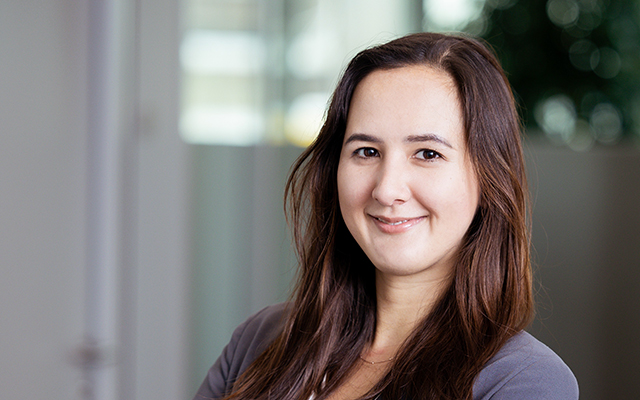 Tanawan Wicki really appreciates the variety her job brings. She completed her commercial employee diploma at Basler & Hofmann (then still known as PlüssMeyerPartner). After finishing her vocational training, she combined her work at Basler & Hofmann with further professional development courses, becoming a certified personal assistant and management assistant, and obtaining her Federal Diploma. Her duties range from handling enquires to providing assistance to project teams and senior management, and supporting our HR team. Tanawan Wicki is also involved in delivering professional development courses for aspiring commercial employees.
What fascinates you about your work?
Every day comes with new tasks and new experiences. That gives me the opportunity to improve my skills and to continue my professional development on the job.
What is different about working at Basler & Hofmann?
I enjoy the great collaboration within the team, the familial working environment and the variety of the work.
Basler & Hofmann AG
Consulting engineers
Forchstrasse 395, Postfach
CH-8032 Zurich