Tanja Coray
MSc Corporate Communication
Corporate Communication Consultant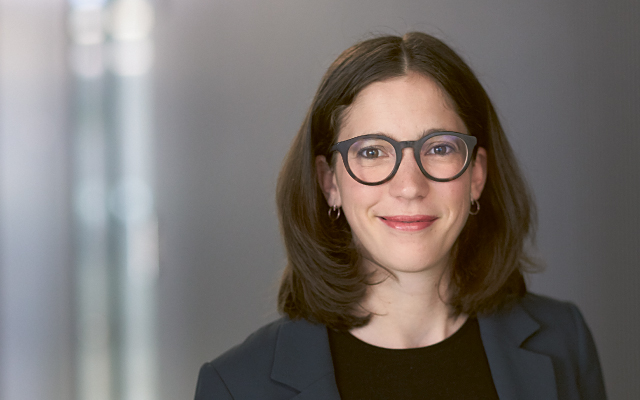 Wherever and whenever complex topics need to be communicated, this is where Tanja Coray feels at home. After her bachelor's degree in media sciences and European cultural studies, she immediately started her career at a communications agency specialising in energy, environment and construction. After a six-month trip to New Zealand and a master's degree in corporate communication at the University of Lugano, she was responsible at ETH Zurich for communication in a national research initiative on the use of digital manufacturing technologies in architecture. After almost three exciting years working in the field of scientific communication, she joined Basler & Hofmann as a Corporate Communication Consultant in 2019, where she works on communication concepts and content.
What fascinates you about your work?
Getting to grips with new topics every day through discussions with our employees and making a contribution to the positioning of the brand Basler & Hofmann with reports and articles about the company.
What is different about working at Basler & Hofmann?
The friendly, appreciative corporate culture and the openness for new ideas – along with the courage to implement them.
Basler & Hofmann AG
Consulting engineers
Forchstrasse 395, Postfach
CH-8032 Zurich