Tatiana Garcia
Certified HR specialist
HR Consultant for Lucerne, Vocational Training Manager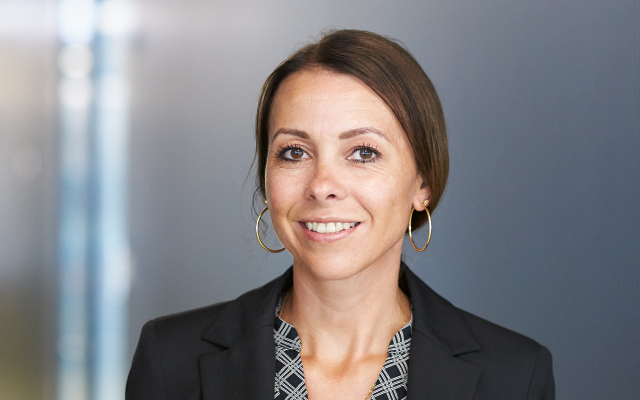 One thing Tatiana Garcia particularly enjoys about her job is that she is able to work with and for people from different backgrounds time and again. After completing her basic commercial training, it was clear to her that she wanted to acquire in-depth knowledge of the HR sector. Her training as an HR assistant was followed by further training as an HR specialist and vocational trainer. Tatiana joined Basler & Hofmann's HR team in summer 2020. As an HR consultant, she is responsible for the Lucerne site and for vocational training. Before joining Basler & Hofmann, she was head of HR for a company in the building services and facility management sector in the Lucerne area.
What fascinates you about your work?
Achieving goals together with our employees – whether it's successful recruitment, supporting apprentices on their way to completing their apprenticeship or helping specialist teams or individual employees achieve the goals they have set themselves.
What is different about working at Basler & Hofmann?
The friendly and appreciative corporate culture. Employees work independently but are always ready to help each other.
Basler & Hofmann AG
Consulting engineers
Nidfeldstrasse 5
CH-6010 Kriens