Thomas Ammann
Business Technician SVTS-PHW (FH)
Project Manager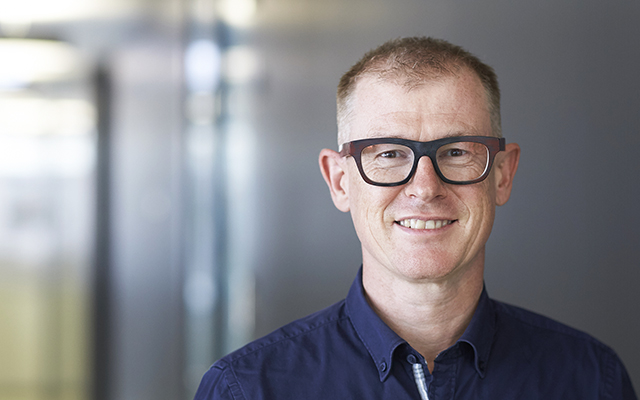 After completing his vocational training to become a technical draughtsman, Thomas Ammann went on to graduated from the ABB Technical School in Baden. He followed this by completing a postgraduate degree programme to become a business technician at the Zurich branch of the Bern University of Applied Sciences. After a few years in the development and sale of orthopaedic implants and surgical instruments, he joined the family-owned company – an internationally operating system supplier for overmolded parts. After four years as Head of Technology, Sales and Marketing and 11 years as Managing Director, Thomas Ammann found a new challenge at Basler & Hofmann in the area of energy and security. As project manager, he is opening up new business fields for alternative energy carriers such as hydrogen technology.
What fascinates you about your work?
I am constantly encountering new and exciting people and fields – whether this is in a huge area of expertise at Balser & Hofmann or among our customers and partners.
What is different about working at Basler & Hofmann?
For every question I have, I find a colleague who can take me one step forward with their knowledge. I greatly value the interdisciplinary work and the friendly corporate culture.
Basler & Hofmann AG
Consulting engineers
Forchstrasse 395, Postfach
CH-8032 Zurich