Ueli Dubach
Geomatics Engineer
Project Manager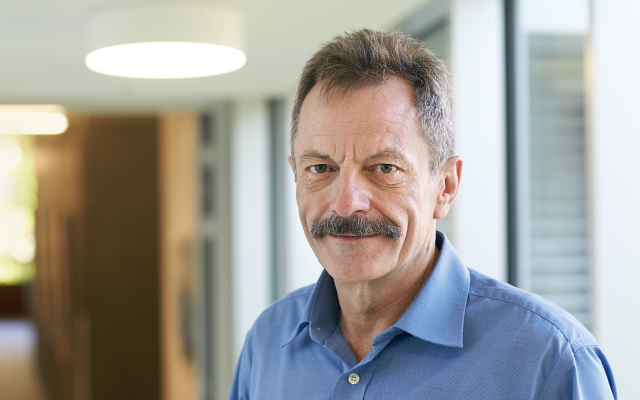 Ueli Dubach has been a geographic information systems (GIS) specialist ever since the beginning of GIS. Having joined Basler & Hofmann in 1993, he supervised the development and implementation of a spatial data infrastructure for all the utilities of Zollikon, a Zurich municipality. Other municipalities and organisations then followed with similar assignments. Originally a survey draughtsman, Ueli Dubach acquired a broad range of additional knowledge through various advanced-training courses – in data modelling, system configuration and WebGIS development. He regularly also passes on this knowledge within projects and in the context of training for GIS and CAD users. Today, he supervises as a project leader several municipalities and supports junior staff in their mandates.
What fascinates you about your work?
Interesting and challenging projects that can be completed to the full satisfaction of the client, as well as the mutual trust and good relationships with long-term partners.
What is different about working at Basler & Hofmann?
Fascinating work, good infrastructure, my colleagues and flexible working hours.
Basler & Hofmann AG
Consulting engineers
Forchstrasse 395, Postfach
CH-8032 Zurich