Uwe Günther
MSc Civil Enginering
Project Manager
Your contact for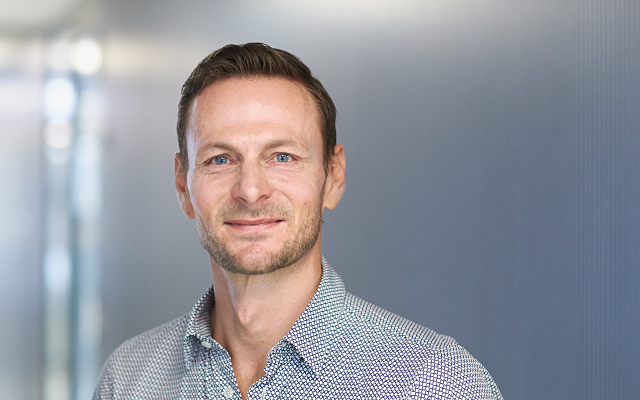 Most of us only know of Robben Island as the place where Nelson Mandela was jailed during Apartheid. But not Uwe Günther: as a project manager and engineer in South Africa specialising in urban drainage and water supply, one of his tasks was to examine the drinking water supply on the former prison island, including the desalination facility. Born in Namibia, Uwe Günther completed his engineering degrees at the University of Cape Town and at Stellenbosch University in South Africa. After completing his studies, he worked in South Africa for around five years before joining Basler & Hofmann in 2007 as a project manager. Since then he has been able to contribute his expertise in the areas of urban hydraulic engineering, hydrology and hydraulics in a number of projects, and also share his experience in development cooperation and technology transfer.
What is different about working at Basler & Hofmann?
The collegial environment and the feeling of being part of a team that tackles challenges and succeeds together.
What other profession could you imagine yourself in – and why?
A pilot. I'm fascinated by aviation and I really enjoy travelling to far-off places.
Basler & Hofmann AG
Consulting engineers
Bachweg 1, Postfach
CH-8133 Esslingen