Yves Mondet
MSc ETH Civil Eng.
Head of Structural Safety
Your contact for
Structural dynamics , Seismic design , Nuclear power plants – protective asset design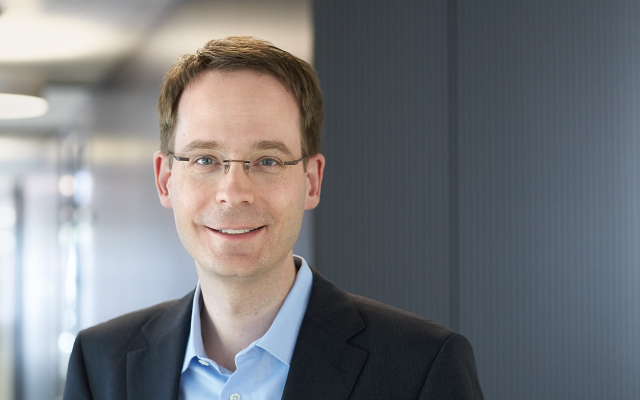 While still studying at the Swiss Federal Institute of Technology (ETH) Zurich, Yves Mondet became interested in the topic of earthquake performance of structures – an area that is fortunately not all too commonly needed in Switzerland. After graduating, the earthquake specialist joined the Safety and Security department at Basler & Hofmann in 2004 – exactly the right decision, as it soon turned out: as a specialist and project manager he benefited from the company's decades of experience in earthquake performance, structural dynamics and the structural safety of nuclear power plants. Today, Yves Mondet himself is the head of the Structural Safety department. The specialists on this team not only work on interesting projects for our clients, but also participate in international research projects. Appropriate, adequate earthquake protection is something Yves Mondet takes very seriously. He particularly enjoys being able to pass on his knowledge and experience to younger colleagues.
What is different about working at Basler & Hofmann?
The open, transparent and project-based corporate structure and philosophy enable me to provide good-quality work that is both client and project-oriented, and to make an impact.
What do you find makes a project particularly enjoyable?
When I see that I can demonstrate to other project team members and to our clients the possibilities and new paths that can help them to make progress.
Basler & Hofmann AG
Consulting engineers
Forchstrasse 395, Postfach
CH-8032 Zurich