Adrian Blättler
Technician HF Construction Planning
Project Manager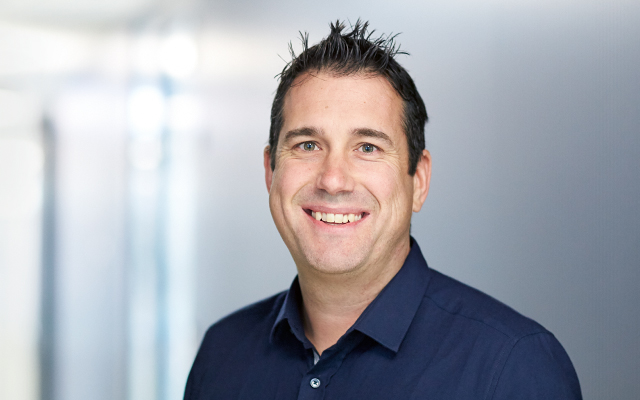 Starting out as a professional draughtsman, Adrian Blättler continued his education at the Bauschule Aarau, qualifying as a construction-planning and civil-engineering technician. Before joining Basler & Hofmann, he spent several years working first as a construction-planning and civil-engineering draughtsman, then as a construction manager and project manager before becoming the director of general civil engineering at an engineering firm in Central Switzerland. Adrian Blättler joined Basler & Hofmann in 2017, where he works as a project manager overseeing road-construction, infrastructure, service-piping, sewer-construction and railway-construction projects. Whether it's working as a planner and construction manager, a project manager or a general manager – Adrian Blättler is well-versed in every role involved in civil engineering.
What fascinates you about your work?
The diversity. No two projects are the same. I also enjoy continually meeting new people through the various developers and collaborating with them to successfully deliver projects.
What do you find makes a project particularly enjoyable?
When things get complex and a project requires the expertise of a range of specialists. It is exciting to bring together the knowledge of different experts and to develop successful solutions together.
Basler & Hofmann AG
Consulting engineers
Nidfeldstrasse 5
CH-6010 Kriens