Armin Gschnitzer
Dr. Dipl.-Ing.
Managing Director, Head of Bridges and Roads
Your contact for
BIM consultancy , BIM planning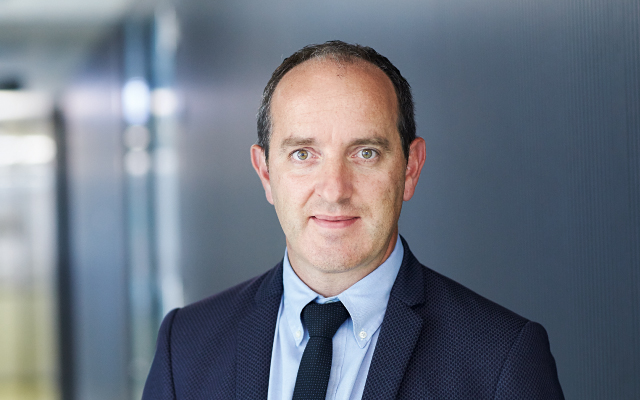 Armin Gschnitzer studied Civil Engineering at the University of Innsbruck and the University of New Orleans, where he also earned his PhD in Applied Sciences. From 2004 to 2008, he oversaw road construction, bridge and tunnel repair projects on the northern segment of the Brenner Motorway as a project manager, site manager and safety coordinator. Armin Gschnitzer joined Basler & Hofmann in 2008, initially as a project manager and senior site manager, later becoming the head of the Roads department. He has managed the Bridges and Roads department since 2017.
What is different about working at Basler & Hofmann?
I feel at home in this professional environment and among my co-workers. The work is exciting, but I still have time for my family. For me, that's the ideal work-life balance.
What do you find makes a project particularly enjoyable?
I really enjoy working on projects that are especially challenging. The more complex and difficult the project requirements, the more motivated I am to work together with everyone involved to find an optimal solution.
Basler & Hofmann AG
Consulting engineers
Forchstrasse 395, Postfach
CH-8032 Zurich