Christoph Häfliger
Civil Engineer FH
Project Manager
Your contact for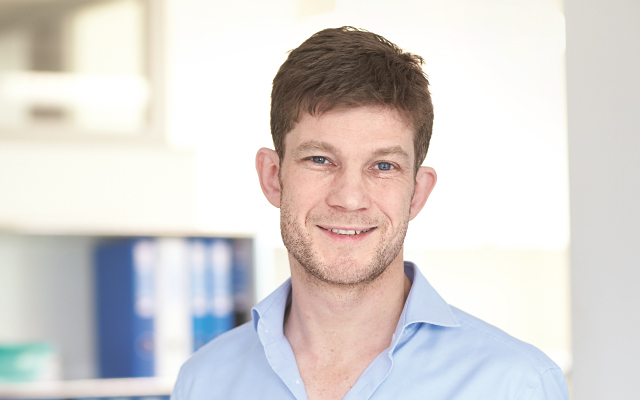 Christoph Häfliger is in his element when overseeing construction on challenging terrain. After completing university, the civil engineer immediately undertook further studies in geotechnical engineering, eventually becoming a project manager overseeing geotechnical field and laboratory tests for the HSR Hochschule für Technik Rapperswil. When it comes to ground and foundations, there is practically nothing he has not already examined in minute detail. In 2012, he made the move to project planning and implementation, and since then, he has worked on a range of challenging excavations, embankments, foundations and underpinnings in buildings under operation. Since 2016, he has been a project manager working on geotechnical and special civil engineering projects with Basler & Hofmann.
What fascinates you about your work?
The creative process when developing new technical solutions. And then the moment when I'm standing in front of the finished object, and its lines and dimensions finally become real for me and I can directly see what I had a hand in creating.
What do you find makes a project particularly enjoyable?
When there is a positive dynamic during collaborations within a project team, so solutions can be developed together and project aims can successfully be implemented.
Basler & Hofmann AG
Consulting engineers
Nidfeldstrasse 5
CH-6010 Kriens