Corinne Schmidiger
MSc ETH in Environmental Sciences
Project Manager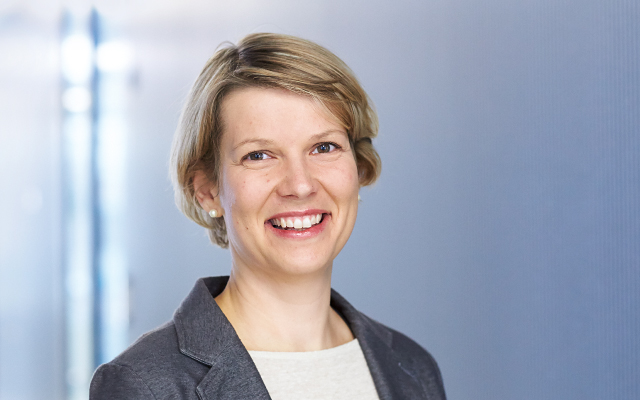 Our soils are Corinne Schmidiger's fascination. During her studies in Environmental Sciences at ETH Zurich, she specialised in the fields of terrestrial systems, biogeochemistry and pollutant dynamics, as well as soil protection and spatial planning. After graduation, she worked for almost six years as a research assistant for the Soil Protection Specialist Authority of the canton of Zurich. During this time, she gained a broad insight into law enforcement practices and came into contact with a variety of stakeholders. Corinne Schmidiger has been working in the field of environmental planning at Basler & Hofmann since 2019. As part of her role, she supports authorities in the development of enforcement concepts and private individuals in the planning of major and minor terrain alterations and land improvements.
What fascinates you about your work?
Rarely is one day like the next here. Some days I'm in the office doing conceptual work, others I'm out in the field or on a construction site doing practical work. I enjoy that.
What other profession could you imagine yourself in – and why?
Singing is a great passion of mine, and touring as a singer in an a cappella group would be a big dream.
Basler & Hofmann AG
Consulting engineers
Nidfeldstrasse 5
CH-6010 Kriens