Marc Kaufmann
MSc ETH Civil Eng.
Director Bridges
Your contact for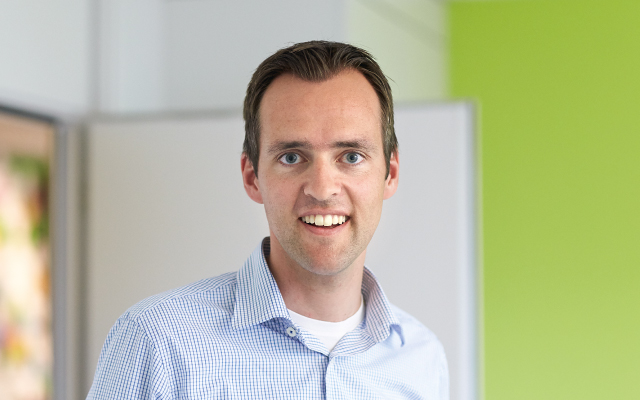 Marc Kaufmann has been working with engineering structures ever since graduating as a civil engineer from the Swiss Federal Institute of Technology (ETH) Zurich in 2004. He has already implemented numerous large new bridge projects in the role of project manager, including the prestressed composite steel truss bridge for the new Rontal motorway feeder road and the 170-metre-long road bridge over the SBB railway in Boswil in the canton of Aargau that was opened in 2014. He went on to manage various challenging repair projects in the area of value preservation, for examle on the N2 in the canton of Uri and on the SBB Gotthard line (e.g. the impressive Chärstelenbach bridge in Amsteg). Marc Kaufmann has been head of Bridges and Engineering Structures at Basler & Hofmann since 2009.
What fascinates you about your work?
Bridge construction encompasses a wide range of fascinating and challenging disciplines of civil engineering. Every structure is unique; no assignment is like any other. Our goal as a team is to work together to find the optimal solution in each case.
What other profession could you imagine yourself in – and why?
As a child, I wanted to become a pilot. Or ship's captain – I love to be on the water
Basler & Hofmann AG
Consulting engineers
Nidfeldstrasse 5
CH-6010 Kriens