Matias Laustela
Qualified Geographer
Head of Environmental planning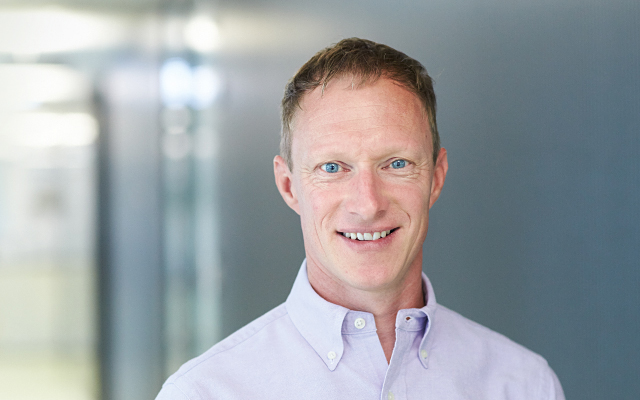 Since 2015, Matias Laustela has been working as a soil protection project manager for Basler & Hofmann. He has also been Head of Environmental planning on the Environment, Water and Transportation Planning management team since 2018. As a certified pedological site consultant, he ensures the correct treatment of agricultural soils wherever construction work is carried out. Since finishing his studies in 2003, he has managed a wide range of projects with various consulting companies, ranging from the improvement of farmland, new roads or railway lines to airport construction projects. Matias Laustela is a long-standing member of the Swiss Soil Science Society (SSSS) and has been a committee member since 2014.
What fascinates you about your work?
I find my work extremely exciting. The variety in particular is very rewarding: one minute I'm at my desk working on reports or concepts, and the next I'm at the construction site having a technical discussion with the machine operators.
What is different about working at Basler & Hofmann?
At Basler & Hofmann, I work in a very human and competent environment that allows me to manage my projects and maintain a good work-life balance. I also have highly professional equipment at my disposal.
Basler & Hofmann AG
Consulting engineers
Bachweg 1, Postfach
CH-8133 Esslingen