Matthias Wegmann
Dr. sc. nat. ETH
Technical Director
Your contact for
Fire protection , Risk analysis and safety management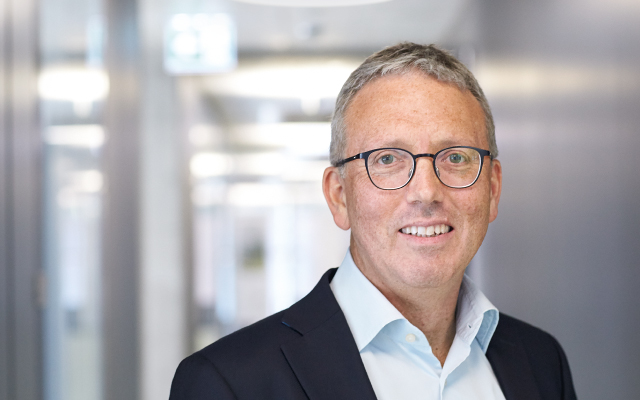 The leading expert in the Safety and Security department specialises in disaster risk reduction, fire protection and risk engineering and management. After studying Geology, Matthias Wegmann gained a doctorate in Glaciology and received the Planat research award for his thesis. This was followed by several years as a project manager in the area of natural hazards and as a member of the management committee of Swissi, the Swiss Institute of Safety and Security, where he was head of Risk Engineering and Training. Matthias Wegmann joined Basler & Hofmann as a leading expert in Safety and Security in 2011. He built up the fire protection team, and as a safety consultant with a broad range of interests he is always up to date with the latest developments in the safety sector. Matthias Wegmann is chairman of the SIA fire safety commission, and was chairman of the Swiss association of independent safety and security engineers and consultants (SSI).
What is different about working at Basler & Hofmann?
Basler & Hofmann takes a long-term approach. Just like in a startup company, this environment enables me to build up the services of tomorrow today.
What do you find makes a project particularly enjoyable?
I particularly enjoy projects in which I fully understand the central issue and can find simple solutions by keeping off the beaten track.
Basler & Hofmann AG
Consulting engineers
Forchstrasse 395, Postfach
CH-8032 Zurich