Patrizia Truniger
Diploma in Environmental Sciences ETH
Project Manager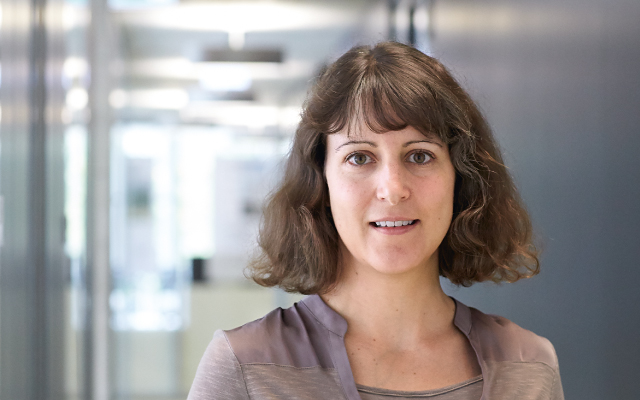 Patrizia Truniger's degree in Environmental Sciences from the Swiss Federal Institute of Technology (ETH) Zurich opened up a wide choice of perspectives. She began her career in Transport Planning at Basler & Hofmann in 2007. Here, she prepared several preliminary studies on street design in the city of Zurich, started to specialise in mobility management and is responsible for comprehensive transport planning for the Zurich Police and Justice Centre. As a guest lecturer, Patrizia Truniger regularly supervises project work by students of the Transportation Systems degree course at the ZHAW Zurich University of Applied Sciences School of Engineering in Winterthur.
What fascinates you about your work?
People have individual mobility needs and place varying demands on transport infrastructure. Our task is to find creative solutions that serve all transport users.
What other profession could you imagine yourself in – and why?
A biology teacher in upper secondary school – save for the final exams, I already completed my teacher training before deciding to join Basler & Hofmann.
Basler & Hofmann AG
Consulting engineers
Forchstrasse 395, Postfach
CH-8032 Zurich