Ralph Bächli
MSc ETH Civil Eng.
Technical Director Railway Station Building
Your contact for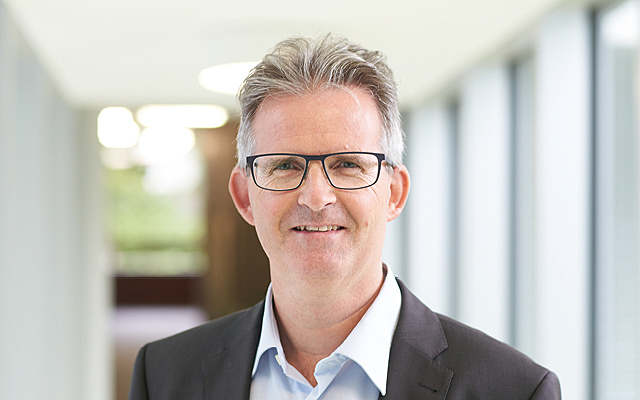 From new installations for the cross-city link to the underground railway stations of Lucerne and Geneva Gare Cornavin: without Ralph Bächli, today's rail traffic would be almost at a standstill. The Civil Engineering graduate from the Swiss Federal Institute of Technology (ETH) Zurich joined Basler & Hofmann just after leaving university, and soon began gaining experience with very large railway projects in Switzerland. In 1999, he had the opportunity to look into the multifaceted question of how to increase the capacity at Zurich main station – and has not looked back since. To this day, he continues to focus on railway station projects, supervising them at every stage, from the first project sketch right through to execution. He was, for example, responsible for the development of the Bern SBB, Bern RBS, Lausanne and Geneva Gare Cornavin railway stations. At Geneva Gare Cornavin, he was faced with the same question as at Zurich main station, and was able to make a significant contribution to the solution.
What fascinates you about your work?
The coordination of all aspects, with a view to ensuring that the railway station can continue to function at all times: the building phases are aligned with the requirements of operations, people flows determine the layout, the support structure is oriented towards simple practicability, and all the tricks of special civil engineering come into play.
What do you find makes a project particularly enjoyable?
If a project is approved for development, then I'm in my element. Everything has to fit: the public facilities, the service areas, the station forecourt, the possibilities for transferring to local transport, and the design of access routes to the city. The aim is to achieve a harmonious whole.
Basler & Hofmann AG
Consulting engineers
Av. d'Ouchy 6, Case postale 173
CH- 1001 Lausanne