Alexander Ducksch
MSc ETH Civil Eng.
Director Geotechnical Engineering
Your contact for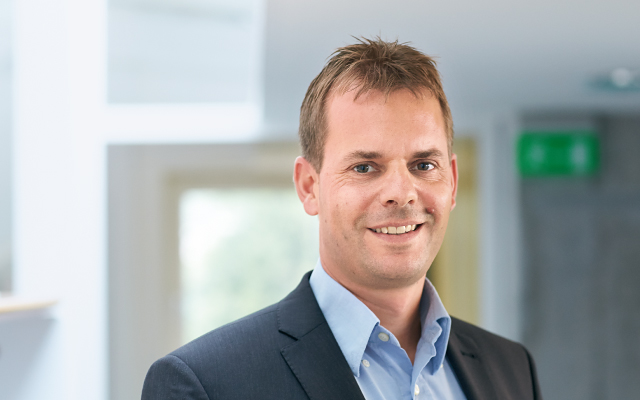 Alexander Ducksch specialises in the field of geotechnics, in which he began working at Basler & Hofmann just after graduating from the Swiss Federal Institute of Technology (ETH) Zurich as a civil engineer. His specialist fields include planning and implementing excavations and foundations, as well as special civil engineering, combined pile raft foundations and earthworks and embankments. Alexander Ducksch has been head of the Geotechnics department since 2012. He also works as a project manager in geotechnics, with responsibility for large-scale projects such as the new Police and Justice Centre in Zurich and the new Coop production and distribution centre in Schafisheim.
What is different about working at Basler & Hofmann?
Challenging and exciting projects for which new teams are put together each time from a wide range of specialities; a large selection of cultural and sporting events; the opportunity to work part-time in a management position.
What do you find makes a project particularly enjoyable?
When the team and the client are happy.
Basler & Hofmann AG
Consulting engineers
Bachweg 1, Postfach
CH-8133 Esslingen